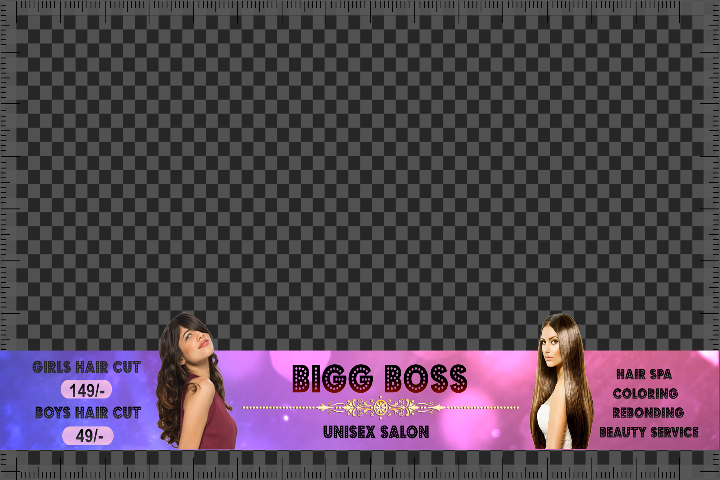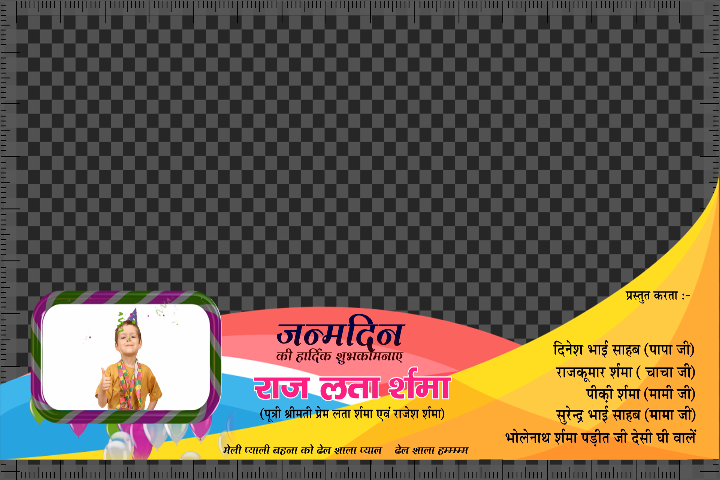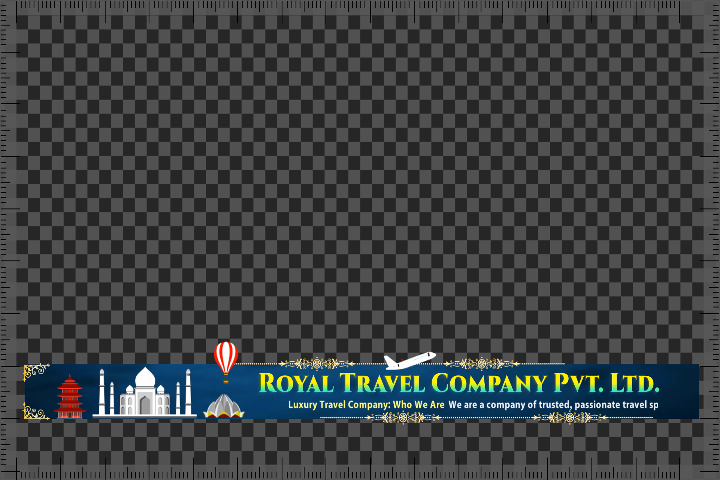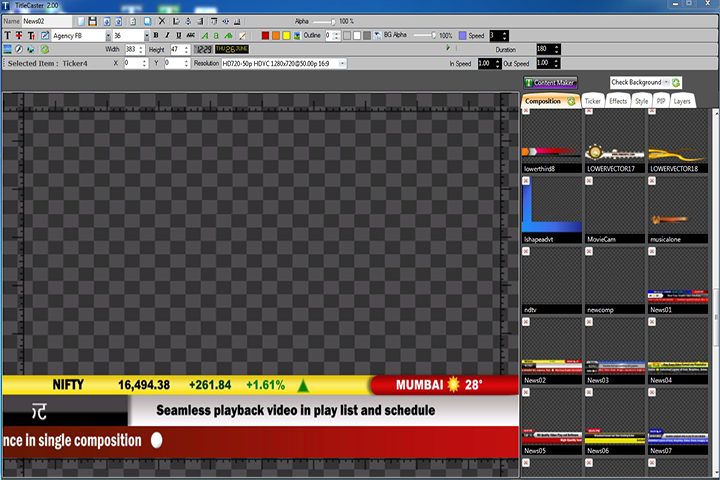 Text
Add Text Items as Text , Clock , Timer , Stopwatch , Tickers , Scroll
Overlay text and configure text like text size, color, font ,Shadow etc.
Tickers
4 Types of Ticker Types ( Scroll , Roll , Horizontal , Vertical )
3 Styles in Ticker Background ( Shapes , Image , Image Sequence )
Link Text files to Tickers , Create Tickers text using built in content maker
Add images along with text & use multi language fonts in ticker content
Text effects for text in out for tickers with show duration
Resize Ticker Size & position using Mouse Controls
Image & Animated Image Sequenses & Flash
Add Images ( Jpeg* , Bmp* , Png* )
Add Animated Image Sequenses ( Png*, Tga* )
Add Animated Flash ( Swf* )
Resize and position Using Mouse Controls
Transitions
In out Transition for Text Image & Tickers with in Delay , Out Delay , Show Duration
Next Playing file Graphical Info with title & subtitle
Backin duration Info graphic when breaks are playing
Now / Next Movie Graphical Info
PIP Trailors with Movie name for Upcoming Movies
Full Screen Trailors with Movie name
Content Maker
Built in Content Maker to make scrolls, tickers
Instant Update Tickers text images while on air
Content maker Application to update tickers via Local Network
Playout Software Key Features
Network File Playback
Add Network files as playlist file
Play Network streams like youtube - Facebook - RTMP - UDP
24x 7 Stable Playout
Reliable & Stable to run channel 24x7 / 365 days without getting hanged
Output Preview
Preview Channel output with audio Video , Text and graphics
Broadcast Quality CG
CG Application TitleCaster is bundled free
Overlay text and graphics for channel branding and screen layout design
Unlimited graphics compositions overlay
Playback
Video File
Live Input
You Tube Live - Facebook Live
Network Stream
IP output
Multicast UDP output with custom bitrate
MPEG-2 , MPEG 4 , H.264
Multiformat Playback
Play all kinds of video files and network streams.
H.264, HEVC.265, AVI, MPEG-2, DVCPRO, MXF,LXF, QuickTime, MP4, Mov
Live Ingest
Get Live input from all Blackmagic design Cards
Add Live to Playlist as a file with duration
Schedule Live and set to start and end live at fixed time
App Integrated Streaming
Directly Stream RTMP to youtube , facebook , website
Built in Encoders to Stream and Record Output
Virtual Source
Virtual Source for Flash Media Live Encoder, Wirecast, Vmix, XSplit, VLC, OBS.
SD-HD-4K Output
Supports all Playout resolutions
Supports all Blackmagic Design, Stream Labs and Deltacast Cards
DVB-compliant UDP streaming
Reduce costs and save space by removing Output Cards and SDI cables.
Send your Playout directly to QAM to save Encoder & Output Cards